About Us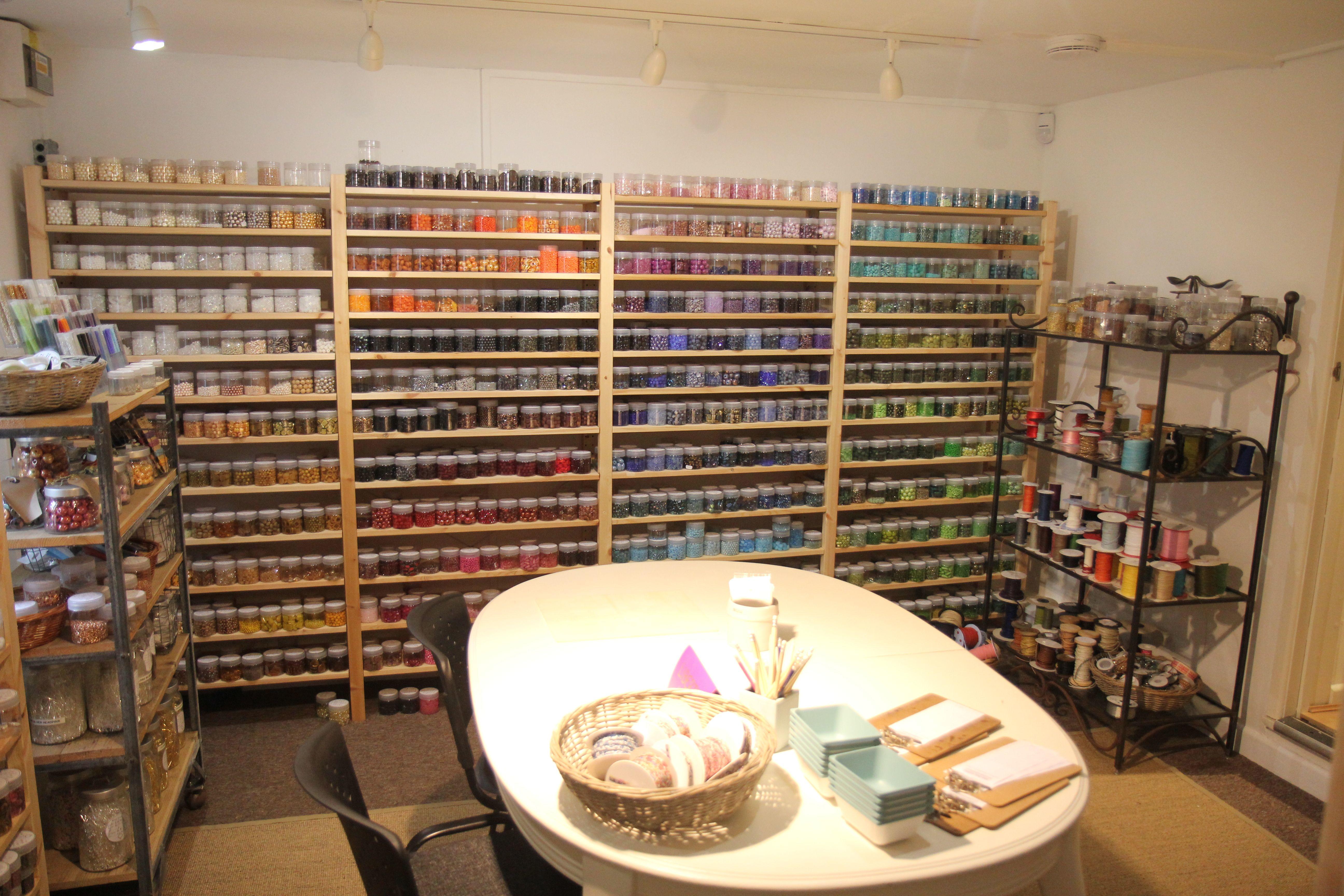 Bijoux Beads is a small Independent Company offering individual quality beading products and great service.
Bijoux Beads was established as a Company in the year 2000 in the artisan town of Shaftesbury in Dorset. We have had shops in Bath, Salisbury and Shaftesbury but due to increasing overheads we now operate from Shaftesbury alone.
We have now moved to 9 High Street, Shaftesbury, Dorset, SP78JS. The mail order department has moved to the cellar of the property and operates mainly online. You are welcome to visit but please be aware that it is a cellar and although dry and bright there are steep stone steps that lead down so if you are not secure on your feet we recommend that you order online.
We also keep a large collection of beads and bead jewellery making components for wholesale at the shop for those of you wanting to buy larger quantities of beads at better prices. Please call us for details on 01747 855101
You can see our clothes and lifestyle products on our dedicated website www.willow-natural.co.uk