About Us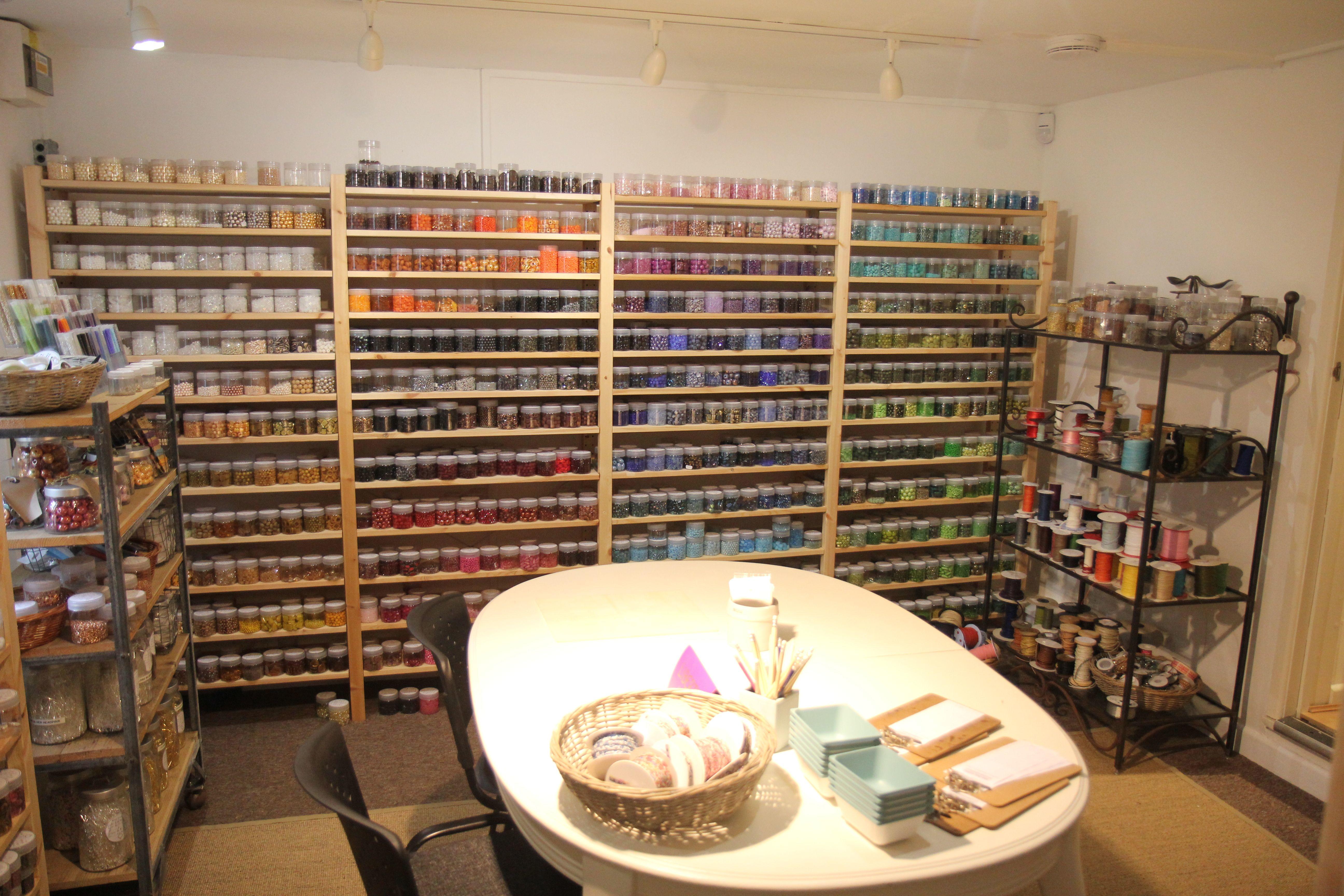 Bijoux Beads is a small Independent Company offering individual quality beading products and great service.
Bijoux Beads was established as a Company in the year 2000 in the artisan town of Shaftesbury in Dorset. We have had shops in Bath, Salisbury and Shaftesbury but due to increasing overheads we now operate from Shaftesbury alone.
You can see all our wonderful beads and findings in our Shaftesbury Bead showroom situated at the back of Bijoux & Willow in Bell Street , Shaftesbury. Bijoux & Willow is our sister company selling ladies boutique clothing, jewellery and accessories. You can see our range at www.bijouxandwilow.com
We also keep a large collection of beads and bead jewellery making components for wholesale at the shop for those of you wanting to buy larger quantities of beads at better prices and our mail order department is also run from Bell Street.